Geekily Ever After...Topher & Jonelle
...the wedding you never thought would happen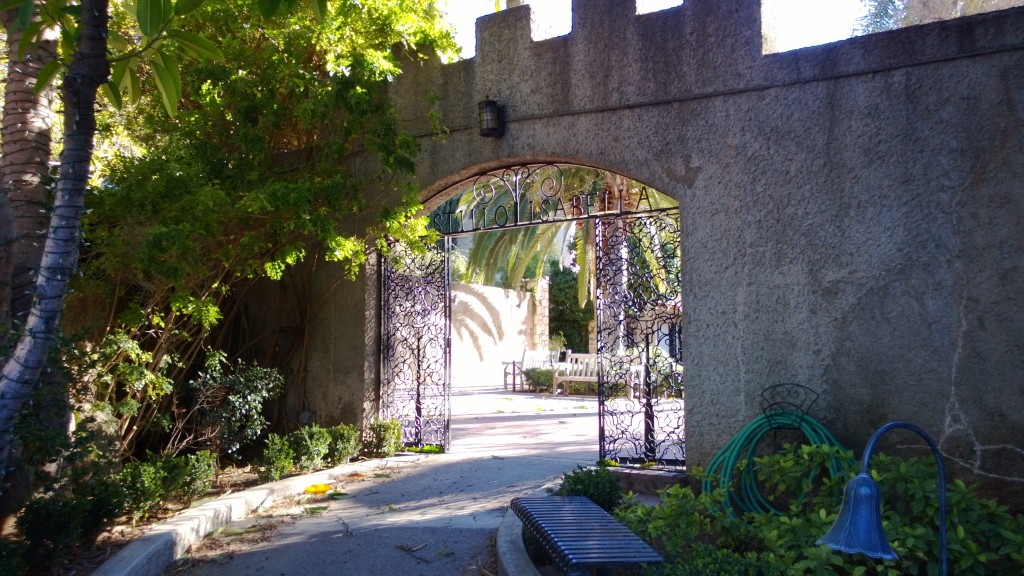 Thank You for Stopping By!
Look around...you'll find everything you need to know about the craziness that is Topher & Jonelle's Wedding
Southern California!
June 15, 2013 1 o'clock pm The Benedict Castle
Northern California!
June 22, 2013 2pm - 6pm (Open House Style) Prime Time Athletic Club
We Finally Registered!!
http://tiny.cc/TargetRegis http://tiny.cc/KohlsReg http://tiny.cc/BBBReg http://tiny.cc/AmazonReg http://tiny.cc/ThinkGeekReg Welcome our or Wedding Registry. Like us it's a bit unique and mixed up so let's explain it a bit. The gifts here are going to be asymmetrical, atypical and interconnected just like us, our wedding and our lives so there isn't really a wrong thing to get period. As unique as the item may be on a wedding registry if it's on the list it's going to be useful to us as a washer, drier or toaster. As just one example: a seemingly regular convection oven. Yes it'll cook nicely, but we also need it to set the ink (cook) the sublimation printed ceramic cups and mugs for Geekdom Wear. If it's on a list we promise it fills a gap that you can help out with that would help us get started in being married and starting a life together. Another reason that some of the stuff that is on our registries, especially the online places, look unique to a wedding registry because they are rather regular is that between Jonelle being unemployed for a while and us dropping all extra money into Geekdom Wear for the last few years we have not bought things like Blue Ray players or DVDs because we were buying shirts or equipment, thus some of the more "regular" or seemingly extra stuff is a great way to help catch up.